Any questions?
If you want to talk to us, send a… fax!
or just fill out the form below
Rafting, Stand up Paddle and Kayak-Raft near Nice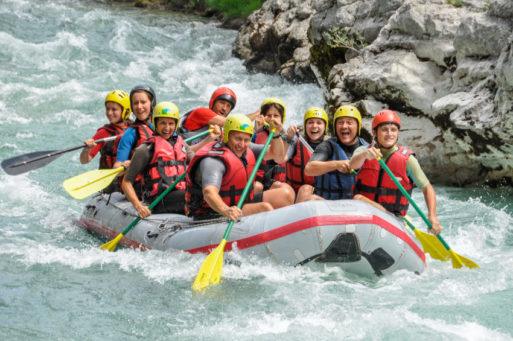 Rafting
A fun and sporting group activity for all levels, with family or friends. Birthdays, reunions or even bachelor or bachelorette parties.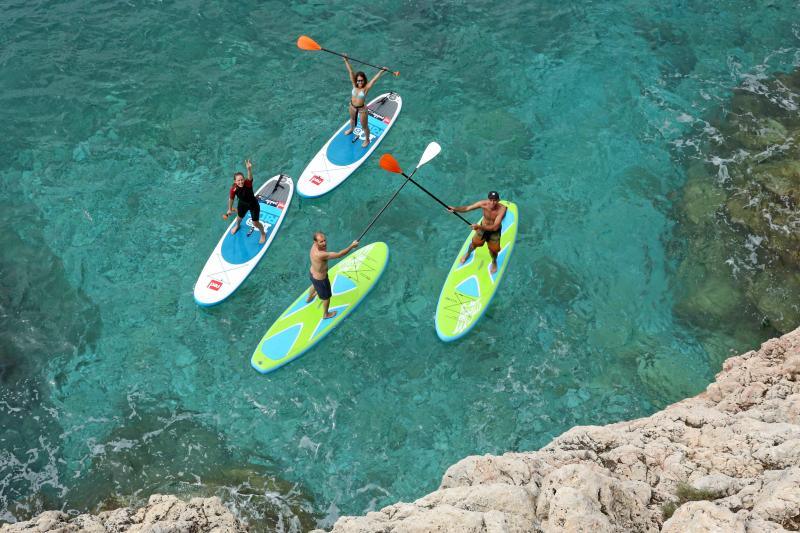 Stand Up Paddle
Discover the magnificent seaside scenery of the French Riviera through a peaceful activity involving your whole body.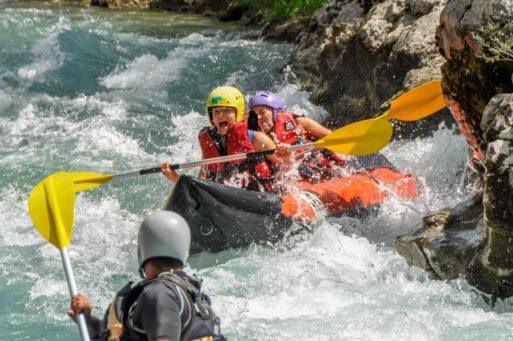 Kayak Raft
A more technical boat for intense sensations at whitewater level. Courses for all levels for unforgettable moments.