Rafting near Nice Antibes & Cannes
Rafting is an unsinkable inflatable boat with 4 to 8 people guided by a guide, you are seated on the side of the boat and propel yourself with a simple paddle.
It is the off-road of the rivers which will allow you to discover in full safety the joys of the white water, from the initiation course all public to the sport course see expert.
In spring, when the snow melts, many magnificent courses around Nice, Cannes and Monaco are at a perfect water level: The wild Vésubie, the "clue de la Tinée", the impetuous river Var, the limpid Roya and the inevitable "gorges du Verdon" , this is the best period for Rafting.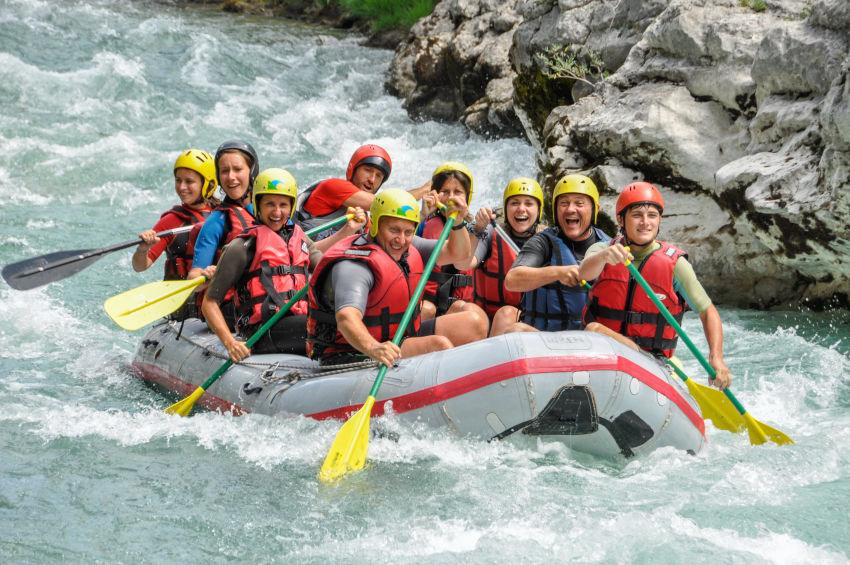 Family rafting

On the "Var"

30 minutes from Nice
Family rafting

Gorges du Verdon

Starting from Castellane
Accessible to all

Valley of the Roya

30 minutes from Monaco
Athletic Rafting

St Sauveur sur Tinée

40 minutes from Nice
Gorges de Daluis
Athletic 1/2 day
Athletic Rafting

Colorado of Nice

45 minutes from Nice
Vésubie
Athlectic 1/2 day
Athletic Rafting

Gorges de la vésubie

20 minutes from Nice
Accessible to all

On the "Var"

30 minutes from Nice
Var - Vésubie
Athletic day
Progressive & athletic

Two rivers

30 minutes from Nice
Accessible to all

Valley of the Roya

30 minutes from Monaco